Dry Eye Solutions
Eye Care Experts
Effective, simple and proven dry eye solutions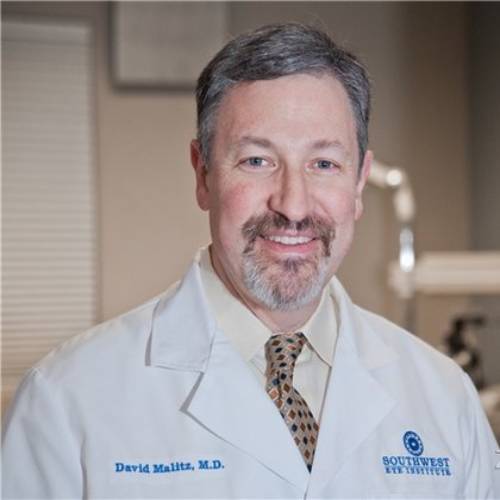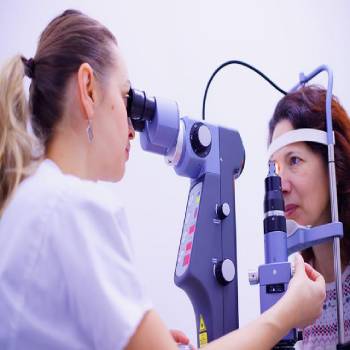 He was one of only several non-California residents accepted at the prestigious UCLA School of Medicine where he graduated near the top of his class.
He studied Internal Medicine at White Memorial Medical Center in Los Angeles in preparation for his residency at the Internationally acclaimed University of Illinois Eye And Ear Infirmary (UIC Eye Center) in Chicago, Illinois.
He is board certified by the American Board of Ophthalmology and has been in private practice for over 30 years and is an expert in LASIK and Cataract Care and is the Medical Director of the Southwest Eye Institute and Ohio Valley Eye Institute as well as Eye Care Surgery Center and Red Rock Surgery Center
We Provide Superior Dry Eye Services to the USA
Six Reasons For People Choosing Us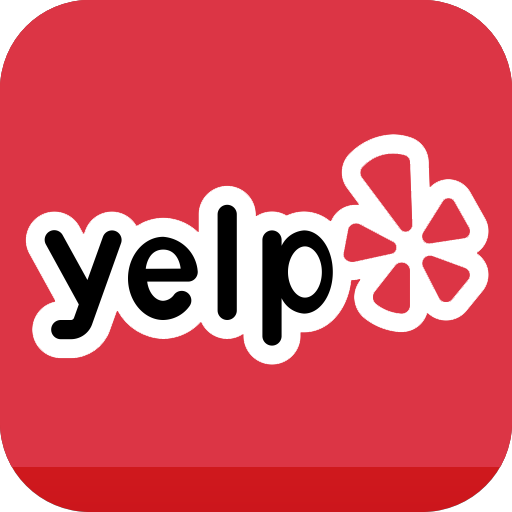 Rate Us on Yelp
248 reviews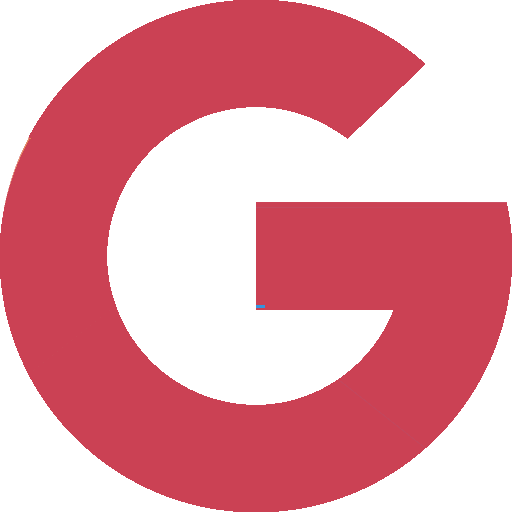 Rate Us on Google
1,248 reviews

Absolutely OUTSTANDING! I had surgery with Dr. Malitz and the entire staff was better than I could've asked for.

My overall experience here was positive. I understand that healthcare is personal to each and every individual, but I wanted to share that my specific experience here was great.

I have been a patient over 10 years. Staff is friendly and knowledgeable. I've trusted Dr Malitz with  LASIK surgery.  Best decision ever!
Don't Know What To Start With?
Get A Solutions For All Eye Services
1001 Walnut St, Evansville, IN 47713